Mini Drivers Sticker Pack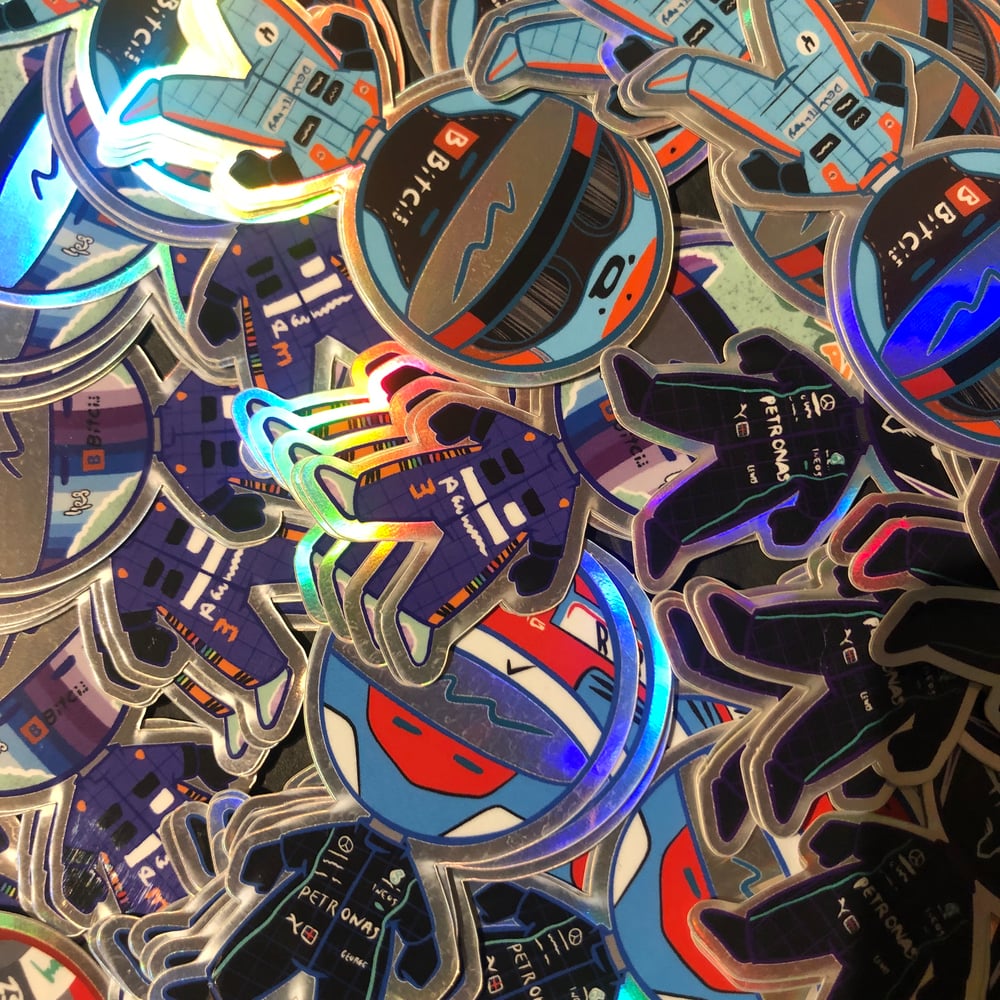 At just under 7.5 x 4cm mini racers are perfectly pocket sized.
Pack includes
Lando Norris
George Russell
Lewis Hamilton
Daniel Ricciardo
Carlos Sainz
Your order will arrive with a free limited edition rainbow holographic sticker.
Premium metalised PP film with rainbow holographic pattern
PET laminate with UV screening to protect from weather and sunlight
PVC free product
Note: please be aware of the brightness level on your device. Images may appear brighter or darker than the original colour.